HIV

Testing Key Messages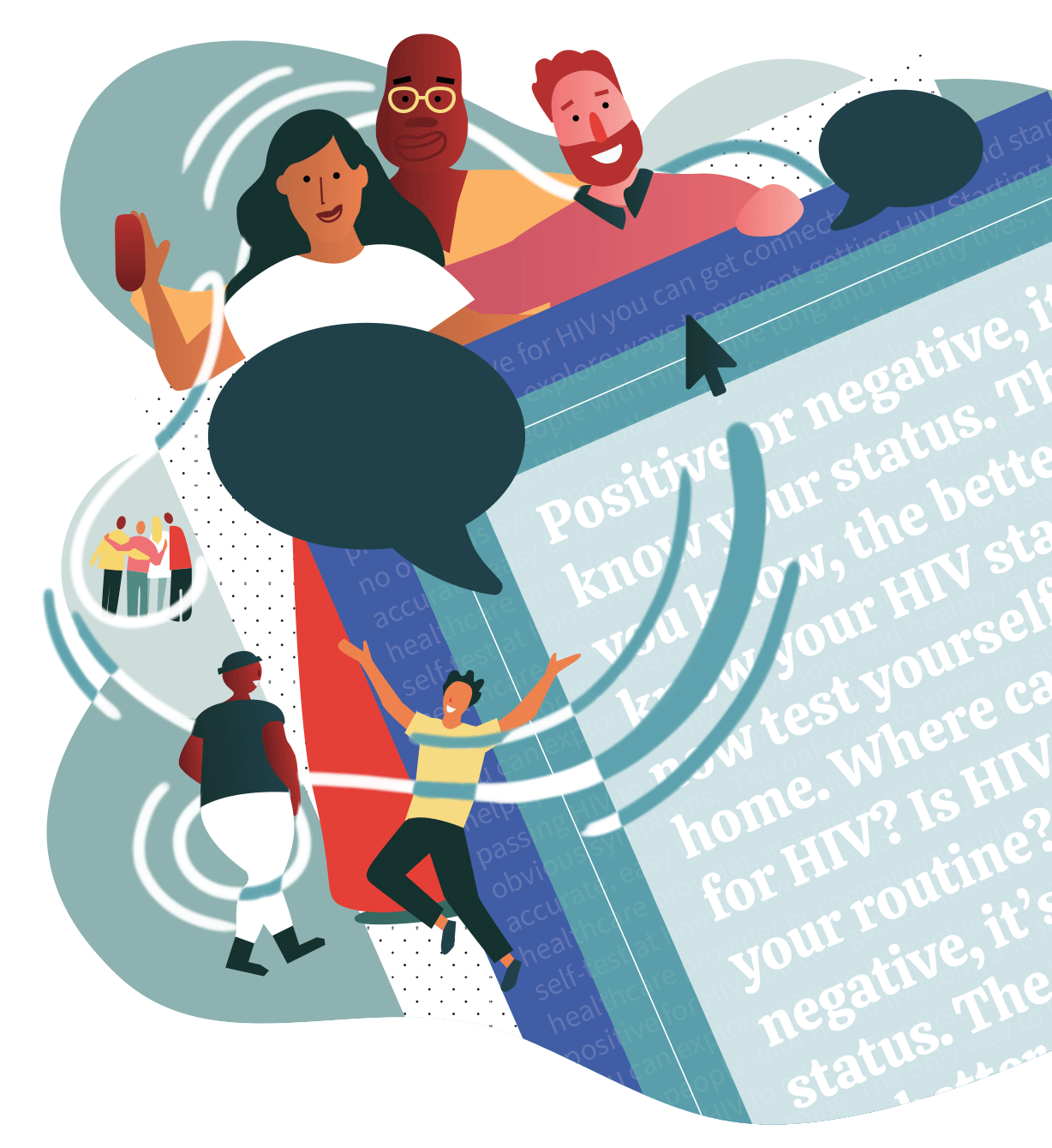 HIV testing is an important first step to engage people with HIV in treatment and care, and to educate clients about how to prevent HIV. CATIE has created this tool to help service providers build their own resources that encourage people in their communities to get tested for HIV.
With this resource builder, you can select a key message about HIV testing and an image that you think will resonate best with your community. The images are designed to reflect the diversity of people in Canada. They show that testing is something that anyone can do to take care of their own health, and the health of others in their community. Get started building your own poster or postcard!
Build Your Own Resource
1

Create a Poster or Postcard

Choose from 10 images and 6 messages

2

Personalize It

Add your own message and organizational information

3

Print

Print it yourself or print with CATIE
8.5 x 11 Poster
Positive or negative,
it's good to know your status.
If you test positive for
HIV
you can get connected to care and start treatment. If you test negative, you can explore ways to prevent getting
HIV
.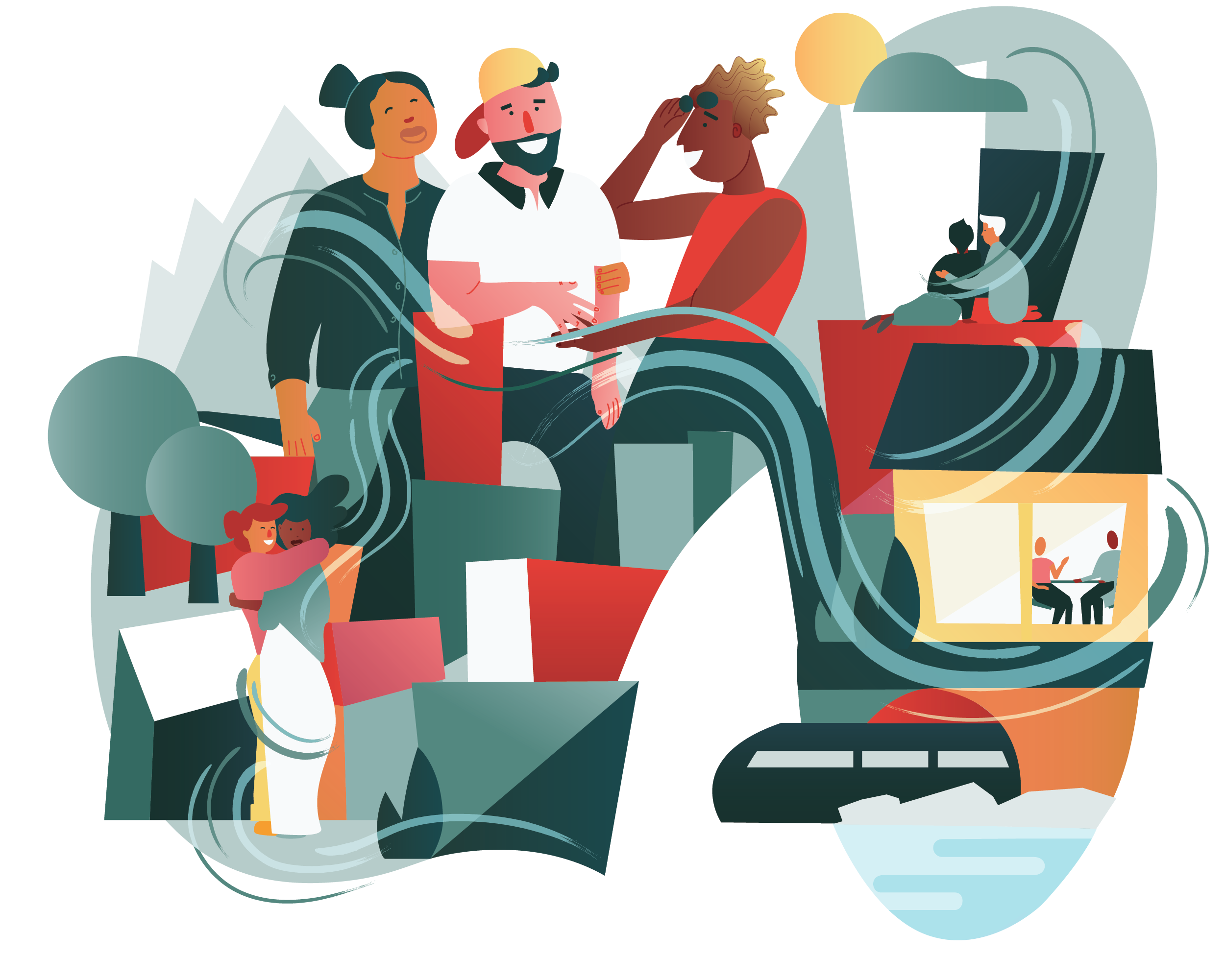 Upload logos